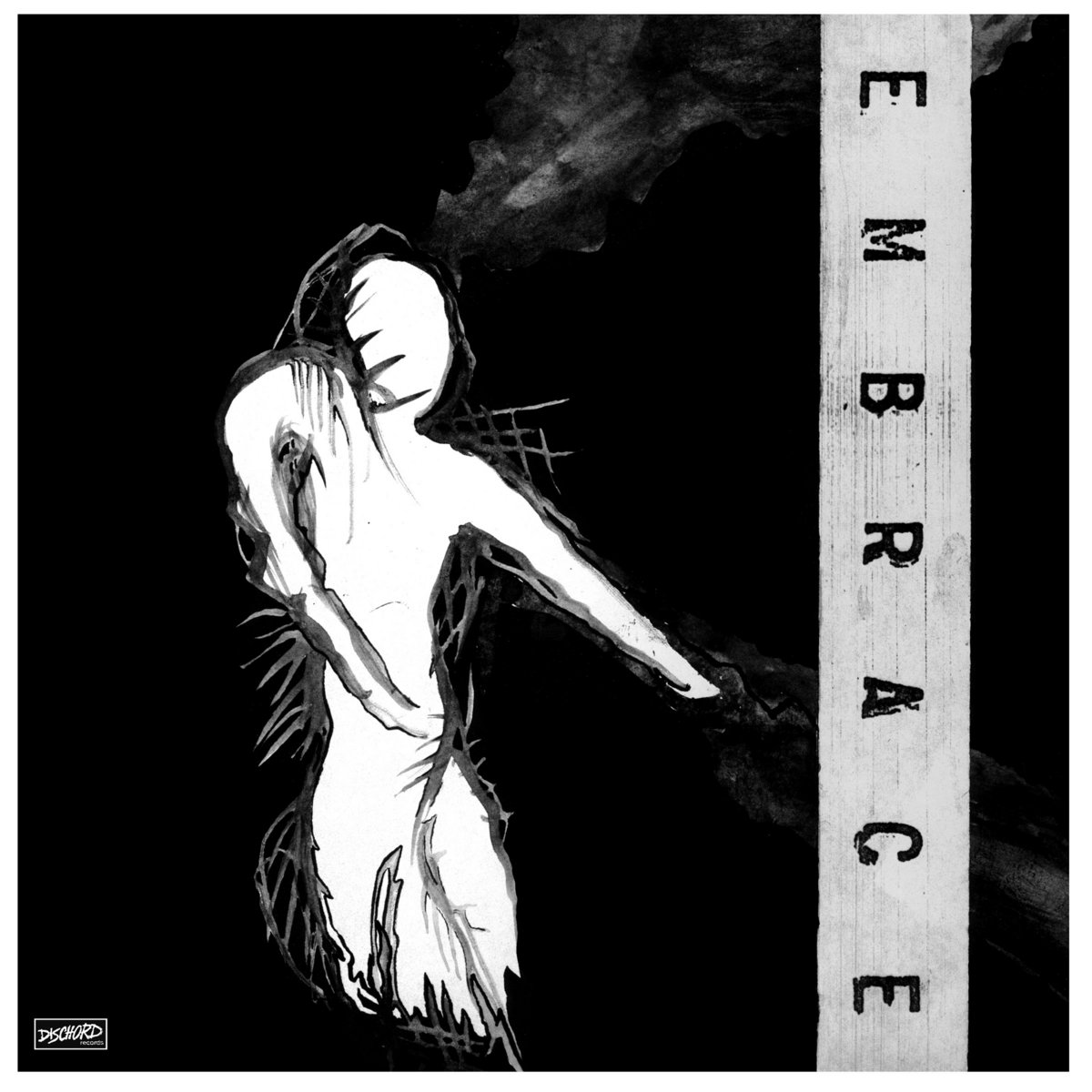 It's the end of the year, There's another one coming.
To wrap up last year, I wanted to share my favorites of the year, I picked up a ton of records, I was very lucky with both punk, hardcore, Springsteen, Smiths and Morrissey records. Did found some great Country, New Wave and (Hard) Rock records too.
My favorite obviously is the Minor Threat  – Out Of Step test press, I picked up in Sweden.
I found twenty test presses this year, mostly related to The Smiths, these are the best imho: Fugazi – Red Medicine LP, Fugazi – 3 Songs 7″ & these two The Smiths LPs.
When it comes to punk and hardcore, I added a few nice ones, second press Agnostic Front – Victim In Pain LP, Blue Husker Du LP, State Of Alert 7″ and this more recent Mouthpiece LP.
When it comes to old Dutch punk, I found a few nice additions to the collection.
Also I managed to cross off two of my main wants when it comes to Dangerhouserecords. Just need that Rhino 39 7″ to complete the set.
All in all a good year record wise. When it comes to "new" stuff, this is what I have been playing the most, both on physical and digital format in random order:
Fireburn – Don't Stop The Youth EP
Iron Chic – You Can't Stay Here LP
Burn – Do Or Die LP
Quicksand – Interiors LP
Molly – Stay Above LP
Damnation A.D. – Pornography LP
Shipwrecked – s/t 7″
Rixe – Bapteme Du Feu 7″
Vanishing Life – Surveillance LP
Ecostrike – Time Is Now 7″
Run The Jewels – III LP
Cutting Through – A Will To Change EP
Pale Waves – Television Romance 7"
The Smiths – The Queen Is Dead boxset
Jawbreaker – First Demo digital
Don't Sleep – s/t 12"
Limp Wrist – Facades LP
Absolution – Juxtaposition 7″
When it comes to show, I hit an all time low, I only managed to catch 18 shows, but I did see a few memorable ones: Guns N Roses, Iron Chic, Quicksand and Undeclinable Ambuscade.